Brassworks Fabrication Services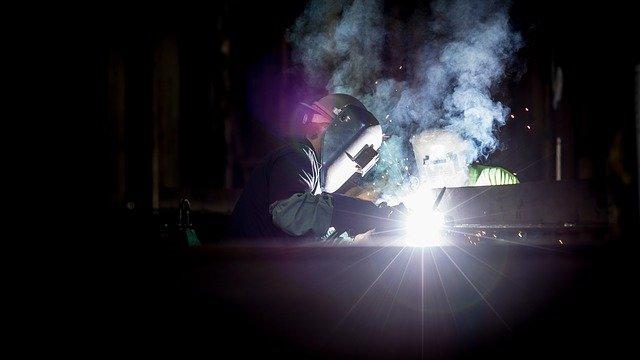 At Brassworks, we have a broad range of machining and finishing services to save you or your company time and money.
We provide a wide range of services, including:
AutoCAD Services
CNC Fabrication
Tube Bending
Welding
Finishing
AutoCAD Services
Our experts have extensive experience with AutoCAD and can help with all phases of project development from idea generation and conceptual layout to design development and project renderings.
CNC Fabrication
Brassworks' custom fabricating capabilities are only limited by your imagination. We can help you design and engineer your project or build to your specifications. CNC Mills and Lathes allow us to custom fabricate your fittings or parts. Our latest addition is our 4KW laser cutting machine. Bring us your ideas and we will make it happen.
Tube Bending
Our bending experience with Brass result in the highest quality bends, without clamp marks or other deformations. Following bending, werefinish as required to remove any minor imperfections. Mandrel bending is used to perform tight radius bends, while our roll bending accomplishes larger sweeping curves.
Download Bending Examples & Directions
Welding
We offer varying welding services including Soldering, Brazing, Mig, Tig and Laser welding. We can weld the most delicate parts to steel plate. Whether you require spot welding, butt welding of plate or tube, miter or cope welding or a simple soldered fitting, our staff can not only do it, but make it look pretty too!
Finishing
Our finishing capabilities set us apart from the rest. Our craftsmen can provide high buff polished finishes or custom antiquing in your desired tone. We can antique very lightly, create a deep oil rubbed bronze or provide your choice of antique somewhere in between.
Plating services are also available in Polished or Brushed Nickel, Polished or Brushed Chrome as well as Polished, Brushed and Antiqued Copper.